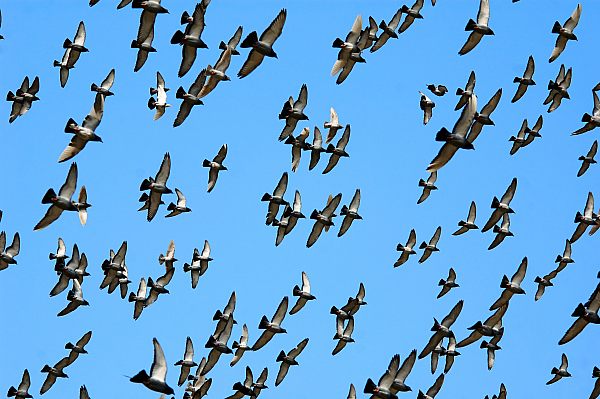 Pigeon houses that lost functions due to widespread use of chemical fertilizers will be revitalized. Göreme Kültür ve Tabiat Varlıklarını Koruma Derneği (Göreme Association for Conservation of Cultural and Natural Assets) initiated a project in March 2010 to revitalize the pigeon houses in Göreme. For this reason, the association completed cleaning and repairment of 100 pigeon houses, and brings wild pigeons from Konya Ereğli, Mersin and Yozgat, and places them these cotes. The output fertilizer will be used in vineyards and gardens.
Mr. Ali Yavuz, board member of the association, whom we've talked on the subject, stated that they are planning to bring three to four thousands of more pigeons that fruits and vegetables grown by pigeon manure will target tourist hosting facilities. He further said "Natural agriculture is getting a more organic part of tourism. The number of touristic facilities willing to serve natural products to guests has been increased."
The value of pigeon manure in agriculture comes from its composite structure of %25 organic substances, % 2 nitrogen, and % 1 phosphoric acid.
For more detailed information on Cappadocia's pigeon houses:
http://www.cappadociaexplorer.com/en/detay.php?id=220&cid=69